Descriptions of Jefferson's physical appearance and demeanorContemporaries of Thomas Jefferson described him in many ways and even provided colorful anecdotes that give a deeper sense of Jefferson as kind and engaging with everyone without exception. William Wirt, who...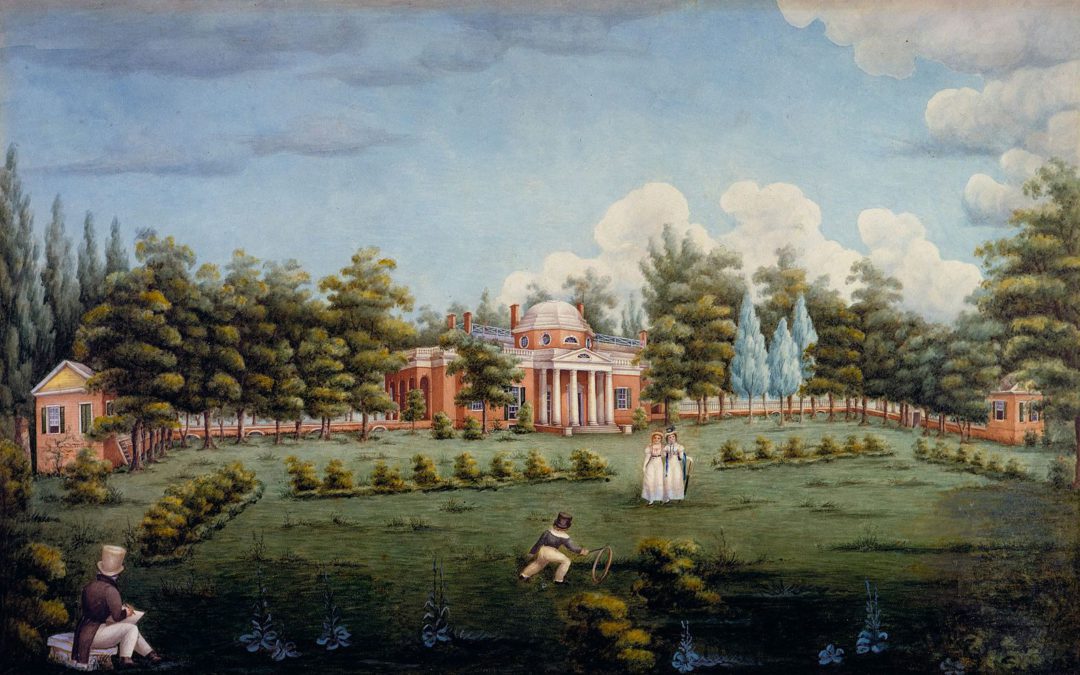 It was said at the time there was no more generous and intriguing dinner host than Thomas Jefferson. Jefferson's home in Virginia became a pilgrimage not only for intrigued countrymen but Presidents as well.
Many are familiar with the notion of President Thomas Jefferson as a farmer, but few are aware that he was an outdoorsman, a skilled horseman, hunter, and pet owner of dogs and birds.